22 Feb

Non-judicial foreclosure – act immediately or you'll be on the street!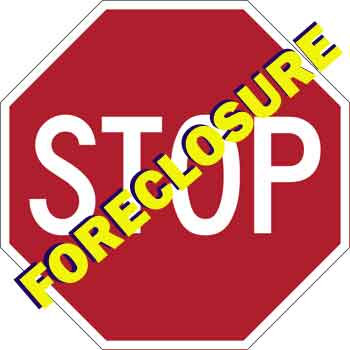 Homeowners facing foreclosure have drastically different experiences from state to state. In states like Georgia, Texas, Tennessee, Texas and Arizona, among others, mortgage foreclosures move ahead with rocket-like speed. A homeowner could be literally out of her home in 90 days. The lender gives the borrower a notice of default. The lender advertises the house for foreclosure sale on the courthouse steps. And the house is sold. Just like that. A few days later, the sheriff will be at the homeowner's door to evict her and maybe rudely.
In non-judicial foreclosure states, you have to act really fast. And you have to file a lawsuit in court to stop the foreclosure. You need to get an injunction. You need a lawyer who knows this business and you need that lawyer now.
On the other hand, in states like Illinois or Wisconsin, it can take 9 months to a year for a homeowner to lose his home in a foreclosure. There must be a court proceeding. The mortgage company has to file a lawsuit. The homeowner is entitled to notice through a summons.
The homeowner has a chance to answer the complaint and raise any defenses or objections. A good lawyer might be able to find many defenses. The amount due could be wrong. The mortgage company may not have the right to foreclose. The mortgage loan could have been an illegal predatory loan. There could have been Truth in Lending Act violations at the closing. A strong defense may give the homeowner the opportunity to negotiate a good settlement or at least a good modification agreement.
These defenses can be raised in a non-judicial foreclosure state but you can't wait. Not for even a minute. You need help and you need it right away.
You can also file a chapter 13 bankruptcy in order to stop the foreclosure. As a matter of fact, chapter 13 cases in bankruptcy are filed more frequently in states where there are non-judicial foreclosures just to stop a mortgage foreclosure long enough for homeowners to figure out their defenses and to organize a defense.
Fine attorneys in most states can be found here on Mortgage Law Network as well as on Bankruptcy Law Network. And if you happen to be in Illinois or Wisconsin, Lakelaw can help you defend mortgage foreclosures or file a chapter 13 bankruptcy case.
The following two tabs change content below.
Bankruptcy Law Network (BLN)
Latest posts by Bankruptcy Law Network (BLN) (see all)