19 Feb

Bankruptcy Is Good for the Economy. Really.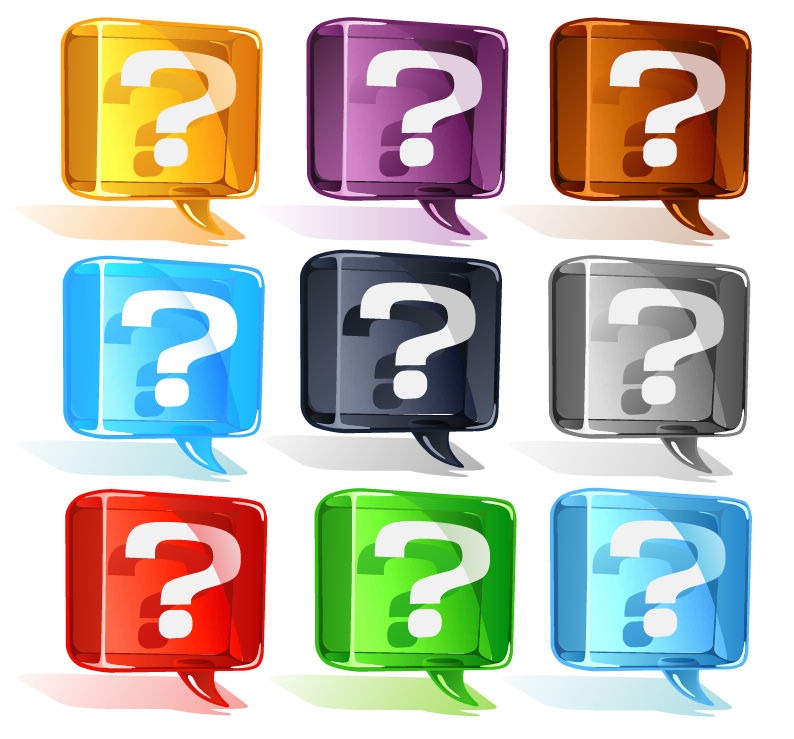 None of my clients want to file for bankruptcy. Apart from everything else, they are conditioned by people who have a vested interest in preventing bankruptcy to think that this is a bad thing for the economy. It's not. In fact, it is a very good thing for the economy.
At this point, you are probably shaking your head thinking that this is another puff piece by a bankruptcy attorney. But bankruptcy really is a good thing for the economy. Here's why.
People get into debt. They have for over 3,000 years. While almost everyone wants to pay his or her bills, bad things happen–an illness, job loss, divorce or other event that reduces income and makes it impossible for you to pay your debts. What happens? After burning up your phone line with collection calls, and sending what seems like thousands of letters, the creditor will eventually sue you and get a judgment. In most states, a judgment lets the creditor place liens on (and sell) your home and car, garnish your wages wages, and attach your bank account. So what do you do?
If you live in a country that doesn't have strong bankruptcy laws, as the United States does, you drop out of the economy. You don't own any real estate, since it can be attached and sold. You don't own a car, for the same reason. You don't have a bank account, since it can be attached. You quit your job and don't work for a normal employer, since your wages can be garnished. Instead, you work for cash off book, don't pay taxes, don't own stuff, don't buy much stuff…and don't contribute to the economy. You will never be able to get a home mortgage. You will never be able to get a car loan. You will never be able to start a business. And unless you pay the debt in full, with interest, you can never get out of debt. Ever.
Now let's look at what happens in the United States if you file for bankruptcy. You stay employed (and continue to pay taxes), since the automatic stay stops any garnishments against your wages. You keep your bank account for the same reason. Your car? Protected. Your home? Protected. When you get your discharge, you receive a fresh start. You can buy real estate in the future, a new car, a new refrigerator or washer. You are able to continue to contribute to the economy.
Which is better for the economy? Given that creditors can't get blood from a turnip, their debt is likely to be uncollectable, meaning that it will never receive payment, bankruptcy or no bankruptcy. Despite this, the inability to obtain relief from the debt in effect kicks the person out of the economy, removing them permanently as someone who will pay taxes, generate income or buy significant goods and services. This has a strong negative effect on the economy.
Compare this with the United States system, where "honest but unfortunate" debtors–the overwhelming majority–can receive a fresh start after a bankruptcy. An uncollectable judgment is discharged, or wiped out. The debtor can start anew, typically keeping most of his or her "stuff" (which isn't worth much anyway, or has liens on it) and continue contributing to the economy. This has a positive effect on the economy.
Which approach is better? Doesn't look like much of a contest to me.
The following two tabs change content below.
Brett Weiss, a senior partner at The Weiss Law Group, LLC
, represents people and businesses in all phases of bankruptcy. He has experience in complex individual Chapter 7, Chapter 11, and Chapter 13 bankruptcy cases, and in Chapter 11 small business restructuring and reorganization. Mr. Weiss lectures nationally on bankruptcy issues. He has testified before the Federal Bankruptcy Rules Committee, the Consumer Financial Protection Bureau, and has twice testified before Congress on bankruptcy and credit issues. Brett Weiss is the co-author of
Chapter 11 for Individual Debtors
, and has written Not Dead Yet: Bankruptcy After BAPCPA, for the Maryland Bar Journal, as well as hundreds of blogs for the Bankruptcy Law Network. With his colleague, Daniel Press, he recorded a 13-hour basic bankruptcy training series, and leads intensive three-day Chapter 11 training boot camps. Mr. Weiss has received international media attention in connection with his work. He was interviewed by Barbara Walters on The View, has appeared on the Today Show, Good Morning America, ABC News with Peter Jennings, the Montel Williams Show, National Public Radio, AARP-TV, the BBC World Service, German state television, and numerous local radio and television programs, and been quoted in Money magazine, The Washington Post and The Baltimore Sun, among others. Brett Weiss is the previous Maryland State Chair for the National Association of Consumer Bankruptcy Attorneys, a founding member of the Bankruptcy Law Network, on the board of the Maryland State Bar Consumer Bankruptcy Council, and a member of the American Bankruptcy Institute and the Bankruptcy Bar Association of Maryland. He has received the Distinguished Service Award from the National Association of Consumer Bankruptcy Attorneys for his work on behalf of consumers across the country. Mr. Weiss is admitted to practice before Maryland and District of Columbia federal and state courts, the United States Courts of Appeals for the DC, Fourth and Eighth Circuits, the United States Tax Court, and the Supreme Court of the United States, and has been practicing law since 1983.
Latest posts by Brett Weiss, Esq. (see all)