22 Jul

Attorney on the Go, Chip Parker, releases video blogs on YouTube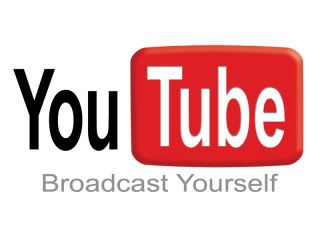 Jacksonville bankruptcy attorney Chip Parker has begun releasing a series of video blogs entitled Attorney on the Go on the Bankruptcy Law Network YouTube Channel.
The topics will cover a variety of bankruptcy and foreclosure basics. You can subscribe to the channel, and whenever any of the BLN authors post a video blog, you'll be the first to know. They are fun to make, and I hope somebody watches them.
The following two tabs change content below.
Chip Parker is the managing partner of Parker & DuFresne, P.A., where he represents Northeast Florida businesses and consumers facing bankruptcy, and homeowners facing foreclosure. His firm files more homeowners in the Mortgage Modification Mediation Program than any other law firm in Northeast Florida. Parker is the recipient of Jacksonville Area Legal Aid's prestigious Award for Outstanding Pro Bono Service. Mr. Parker is an active member of the National Association of Consumer Bankruptcy Attorneys and National Association of Consumer Advocates.
Latest posts by Chip Parker, Esq. (see all)